Stadtabwicklung in Hamburg: Schöne neue City -... →
Rap in Marseille: Dafür ist immer noch das... →
(via Instapaper)
1 tag
Gentrifizierung in Frankfurt: Macht Platz für... →
(via Instapaper)
London nach den Spielen: Olymp und Hades - Nah -... →
(via Instapaper)
Amerikas Landlust: Vergesst die Großstadt! -... →
(via Instapaper)
2 tags
6 tags
2 tags
1 tag
1 tag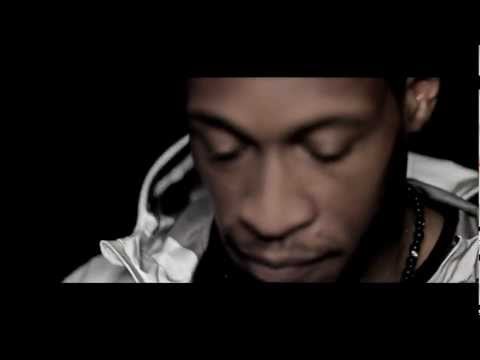 Who Inherits Your iTunes Library? - Pay Dirt -... →
(via Instapaper)
CINELLI MASH SSCX
mashsf: With Cyclocross season quickly approaching, we are excited to open our pre-order for the 2013 Cinelli MASH Single Speed Cyclocross frame set. These are planned to be building/shipping Mid-September 2012. Really looking forward to seeing these in the dirt, and on the street! Hm. Oder ein CX?
Uni-Ranglisten : Widerstand gegen den Unfug des... →
(via Instapaper)
"2017. Podcast mit den Jungs. Sie fragen mich, was ich im Gesicht habe. Vollbärte..."
– http://boschblog.de/2012/08/17/myll-16-august-2012/
Digitale Zahlen (2) - brand eins 07/2012 →
höchst interessante Zahlen in der Brand Eins! Ebay gieriger als Apple…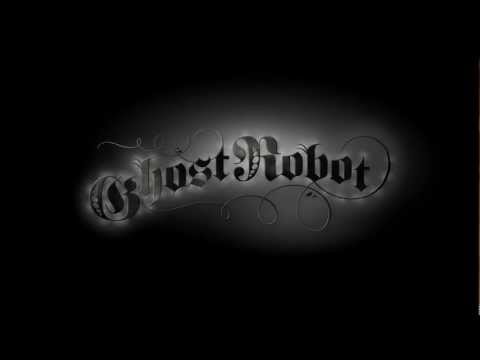 London vor den Spielen: Hier geht's zum englischen... →
(via Instapaper)
Apple and Amazon Security Flaws Led to Mat Honan's... →
(via Instapaper)
How Apple and Amazon Security Flaws Led to My Epic... →
Das heißt: Macs nicht mit "Find My Mac" verknüpfen, eigene (Post)-Adresse nicht zu offen verteilen und für Konten wie Amazon, Apple etc. nicht die gleichen e-Mailadressen verwenden…
Debatte um Wohnungsbau - Zentren dürfen nicht zu... →
(via Instapaper)
David Pogue und der iPhone-Dieb: Jagdszenen im... →
Großartig, die Technik - und Twitter…
Surf-Klassiker "The Endless Summer" im Stream -... →
(via Instapaper)
"Die Zeitung vom Vortag Warum wir auf Reisen ohne Internetanschluss die Welt..."
– JOHANNA ADORJÁN Frankfurter Allgemeine Zeitung vom 28.07.2012 Seite 36
Watch
Ohne Finne! Großartig…